ABOUT US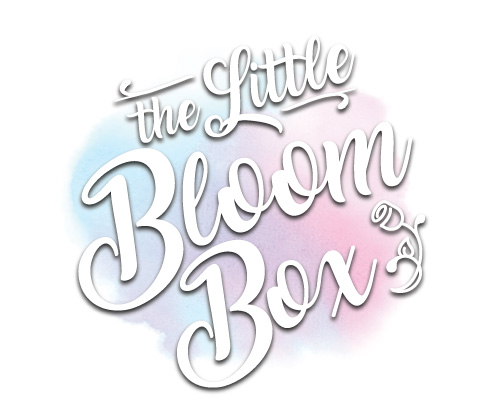 The Little Bloom Box was inspired by the joys of giving. As there are many events to celebrate, it can be tough to find a gift for every occasion. It is our mission to provide the most beautiful bloom boxes to satisfy your needs. Through innovative designs and passionate customer service, we hope to bring to life the joys of giving and receiving.
For centuries, roses have been used as décor and a symbolism for love, however, the beauty of roses fade quickly as they only last 5-7 days. Here at The Little Bloom Box, we found the perfect solution! Our roses are real, preserved, hand dyed and last up to 2 years (sometimes more!). It is a beautiful gift that is suitable and customizable for all events.
WHAT WE OFFER
We offer a variety of products, aimed at being unique and customizable for you or your favourite person.
Square acrylic, clear Bloom Boxes with the following rose-options:
1-Rose, 3-Roses, 4-Roses, 8-Roses, 9-Roses ,15-Roses, 16-Roses, 25-Roses, 36-Roses and 49 -Roses (depending on availability)
Clear, glass domes with single large Roses:
1-Rose
And many more special bloom boxes and designs for holidays and events such as Valentines day etc.
ETERNAL ROSES, COLLECTIBLE BOXES
Click here to learn more about our Eternal Roses, including colour, box and stem options.
SHIPPING
We currently offer a flat-rate courier delivery option for $17, serving the GTA (postal codes beginning with L* and M*).
Additionally, We have begun to offer select products with the option of domestic shipping via FedEx; check out our selection of Canada-Wide shippables, here!
For Shipping details, please visit our Terms & Conditions page.
We are a Toronto, Canada based business and do not ship outside of Canada.
We love our customers and welcome your feedback and suggestions. Use our Contact Us page to tell us what we're doing right or what we can improve on. We are also best reached by EMAIL.