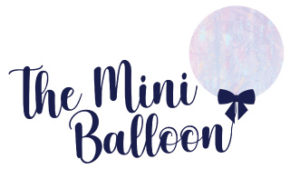 ---
The Mini Balloon strives to provide a luxurious one-of-a kind decor piece for every occasion. These unique balloons are customizable to personal aesthetics and themes in order to amplify your celebration's
Here at The Mini Balloon, we have balloons in a large variety of colours to meet your occasional needs. We offer delivery and pick up options to your convenience within the GTA area. For more inquiries please contact us at [email protected]
---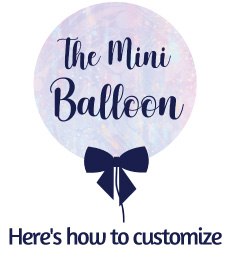 STEP 1 – Pick a balloon size.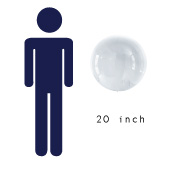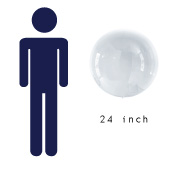 STEP 2 – Choose your filling!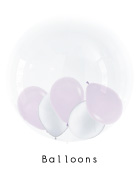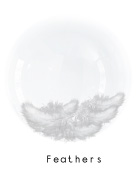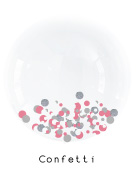 STEP 3 – Create your personalized message with the colour(s) of your choice.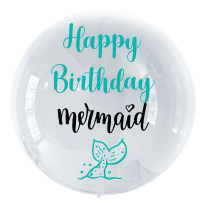 STEP 4 – Add accessories.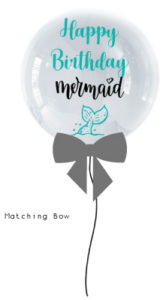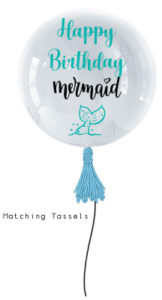 ---
TERMS & CONDITIONS
Our Deco balloons are a stunning add-on to your blooms as an extra element of surprise. The Deco Balloons are made by our collaborators at The Mini Balloon! Deco Balloons are non-oxidizing and long-lasting – making them ideal for both indoor and outdoor decor.
You can add a customized message to your balloons and they are available in two big sizes! 20 inch and 24 inch.
All balloons are customized according to your order. Please ensure all inputted texts and colour selections are correct. All orders once made are Non- exchangeable and non- refundable.
Please note: Our 18 inch balloons do not float due to its small size.  Our 24 inch balloons do float.
Balloon longevity lasts approximately 1-5 days. Day 1 – for best visual shape and appearance of our balloons. Depends on size, material, shape, temperature, our balloons last for at least 3 days and wordings will eventually bubble. They're balloons, after all!
Balloons placed for Pick up, that are not picked up on the day of will deflate in time. Please pick up your balloons on the day you schedule your pick up.  We are not responsible for balloons that have deflated after the pick up date. Choose your pick up date with discretion.
 The Mini Balloon balloons are filled with 100% non-flammable Helium gas, Balloons are pop resistant, but not pop proof. They can withstand outside pressure changes. However, exposing them to extreme heat or sharp objects may cause them to burst. Please note that helium expands in the heat and compresses in the cold, balloons will last the longest and look seamless in room temperature.
Once your balloon has been delivered or picked up, we are no longer responsible for the state of your balloon or any occurrences there after (Such as you popping it).  If you order your balloon for pick up and do not pick up your balloon on the date that you have chosen, we are not responsible for the deflation of your balloon.  Please pick up your balloon on time.
Surprise Box – contains mini balloons and a helium deco balloon inside.  Because of the nature of this product, you must pick up your surprise box within 3 days of your chosen pick up date or your item will be discarded without refund.  We do this to protect the quality of the product that is made for you.  Your balloons will no longer float nor will it be in its beautiful state if you do not pick it up on time (balloons will float only up to 3 days).  If you cannot ensure that you pick it up within a 3 days time span from the date you choose for pick up please select delivery instead to receive your item in its most beautiful state.
---