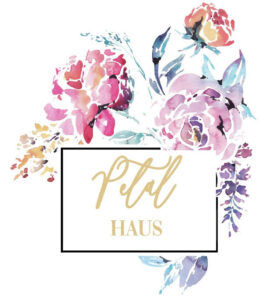 Petal Haus is a Toronto-based luxury online floral boutique that offers unique and elegant flower arrangements that last up to two years.These products are carefully hand-crafted to provide our clients with the most meaningful and memorable experience through the quality, design and our service.
Petal Haus is unique in design and packaging. Our packaging creates a barrier between the blooms and outside factors that may effect the longevity of our products. The design is minimalistic and chic to compliment your event and home.
Now partnered with The Little Bloom Box, we hope to bring your floral experience to another level.