Secret Garden Bloom Box
15 Eternal Roses in our crystal acrylic box,
featuring our "Secret Garden" design.
In our biggest variety endeavor yet; White, Champagne, Mauve and Beige rose blooms with Light Purple and Pink Austin roses in the middle, all on rose gold stems!
Add Macarons?
+
Add Box of 12 Macarons? *
Add a box of 12 french-styled macarons (4 assorted flavours) from By Jacob to your order.
Add Balloons?
+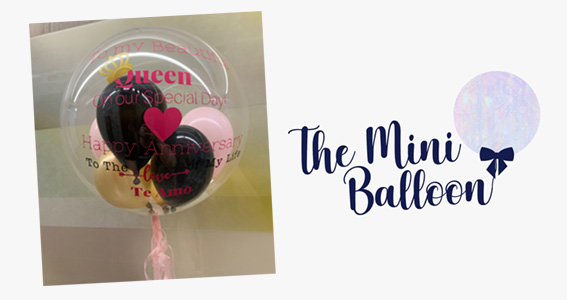 Add Deco Balloon with Custom Text? *
Add an 18-inch or 24-inch customized balloon arrangement from The Mini Balloon to your order.
Choose your filling *
The Mini Balloon comes with mini balloons. Substitute for feathers or confetti for an extra charge!
Choose Font *
Select the font you want your custom message to appear in.
You can see an example of The Mini Balloons in both sizes, and with LED lights and other options here:
https://thelittlebloombox.com/theminiballoon/
Add LED Lights to Balloon *
Add LED lights to your Mini Balloon
Add Greeting Card?
+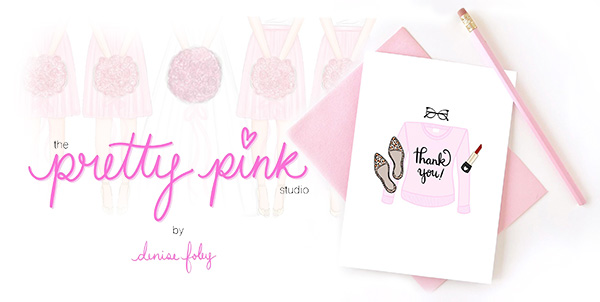 Choose Design *
Choose the illustration for the face of the greeting card.
Add Customized Message
Add a hand-written customized message inside of the greeting card (maximum 60 characters).
$175.00
1 Eternal Rose in our crystal acrylic box with white label. Choose from solid or multicoloured roses. Additional stem colours and decorative pearls are available. Click 'Customize Colour' below to…

The Life is Gucci Bloom box - 3 rose box This Gucci Inspired bloom box is definitely a collectors item! We featured this box last year and it sold out…

If you loved our Enchanted dome you will love our Mini Enchanted Dome as well! This beauty has a white base and a unique glass dome with a small heart…

The Little Car Diffuser  Our cute Little Car Diffusers are a MUST HAVE! It is small enough to decorate your car with but also serves as a air freshener! These…

December's Bloom box of the month! Our very own Mini round bloom box This cute little bloom box is cylinder in shape and is the perfect little gift for…

4 Eternal Roses in our crystal acrylic box with a vanity drawer for your little trinkets Choose from solid or multicoloured arrangements in one of four designs. Additional stem colours…

Our Heart beat Music Rose dome is definitely a Romantic Touch! This pink dome winds on the bottom to play a romantic tune while it spins the pink rose. …

1 Eternal rose Signature Little Bloom box with white label. Our New Signature "Little Bloom box"- this little gem has 6 sides forming a beautiful hexagon giving it a classy…

The His & Her's Bloom box We wanted to make a bloom box that is meaningful and memorable. So we created this His and Her's box so that couples can…

The Bigger the Better! Our Forever Bloom bears make adorable gifts! These bears are made of handmade roses formed together to make a bear. These cuties display beautifully giving you…

4 Eternal Roses in our crystal acrylic box with white label. Choose from solid or multicoloured arrangements in one of four designs. Additional stem colours and decorative pearls are available.…

The Marble Bloom box This Unique Marble Acrylic bloom box is made of marble acrylic and holds 9 roses. Roses for this box are made to stand above the box about…